Welcome to Amazing Grace Ultrasound –
the area's premier 3D/4D ultrasound studio. *5D/HD Live* Gender Blood Test
At Amazing Grace, you can bond with your baby through every stage of development, thanks to our unique, state-of-the-art technology. Meet your little one in a soothing, comfortable atmosphere surrounded by the ones you love most!                                                                                                                                    Planning a gender reveal party or you just want to know if you're having a boy or girl. We offer gender blood tests starting as early as 8 weeks with fast results.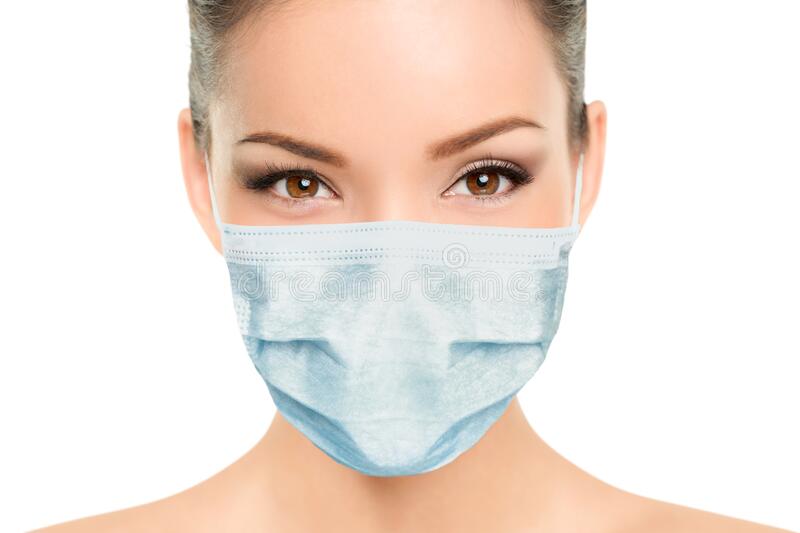 ULTRASOUND – Up to 5 guests are allowed. If they are 8 years of age or older, they must wear a mask.
SNEAK PEAK BLOOD TEST – 1 guest is allowed. If they are 8 years of age or older, they must wear a mask.
When you arrive there, will be a screening of your temperature and you will be asked to sanitize your hands.
We sanitize the beds and equipment between each client.
Thank you for making the necessary arrangements during this time!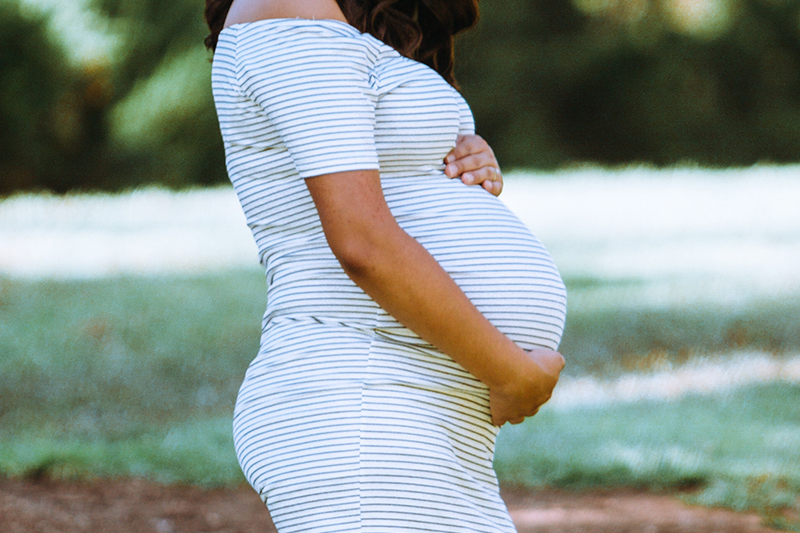 First Heartbeat, Gender Reveal, 3D/4D Ultrasound – Amazing Grace can offer one-of-a-kind experiences throughout your entire pregnancy.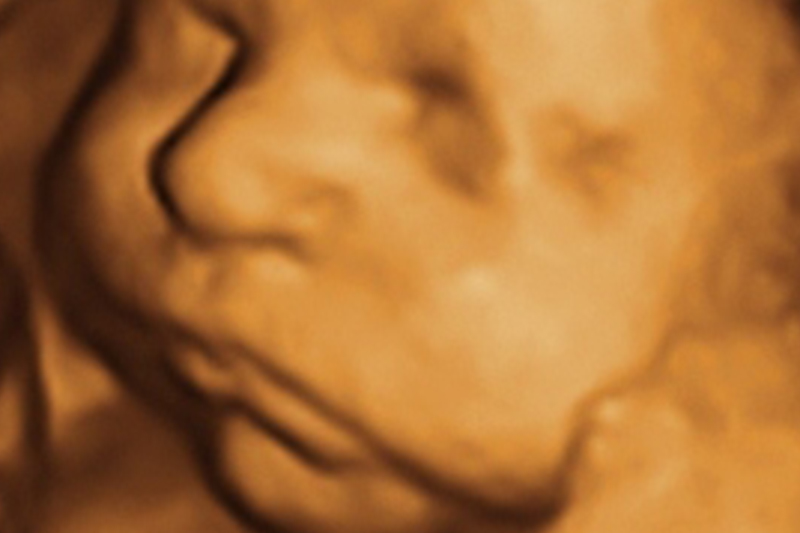 Commemorate each special moment with an item you will cherish forever. Prints and even heartbeat stuffed animals are available.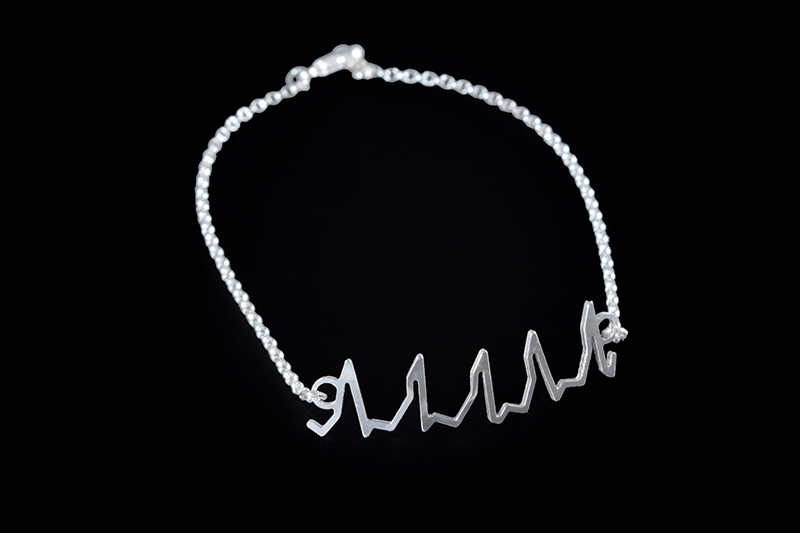 Nothing captivates an expecting parent like hearing baby's heartbeat. Now, you can turn that beautiful sound into a custom piece of jewelry.